THE #1 REASON YOUR HIPS ARE STILL TIGHT
You know that psoas (hip flexor), or hamstrings you've been stretching? That IT band you've been rolling? Or that glute you've been jamming a massage ball into?
None of these are actually helping the problem.
​
In fact, in some cases, they may be making it worse.
STRETCHING OR DIGGING INTO IT WON'T CUT IT
We've been led to believe that in order to unglue our hips and get rid of those aches and pains, we need to spend all this time stretching, and spend all of this money on gadgets thinking that will magically do the trick.
I know what you're thinking. "But it feels so good right after I do it!"
In most cases, it might temporarily feel good but have you ever spent a bunch of time with these modalities to wake up the next day and still have that knot or tightness there?
That's because we're only reaching the surface level at the muscles and not getting to the root of the problem, which is where lasting change takes place.
Tight sticky hips not only limit your movement and make you feel like the tin man, they eventually lead to more serious problems like low back pain, hip impingement, knee pain and problems up and down your body.
THE KEY TO UNLOCKING
YOUR HIPS IS THIS...


The root of tight hip flexors, glutes, hamstrings or IT bands is at your hip joint, which is where all of those muscles are connected to in the first place. 
Yes, even though you feel the problem in your muscles, it's coming from your joint.
And a healthy hip joint is designed to flex, extend, abduct, adduct, and most importantly…internally and externally rotate.
But if any of these actions are limited, the body will start to compensate by using other areas of the hip to pick up the slack.
Hello tight…everything in your hip!
This tightness or sticky feeling is like a warning sign from your nervous system that says "Hey, pay attention! Something's not working right down here!"
So how do we calm your nervous system down? 
(HINT: It's a lot easier than you might think).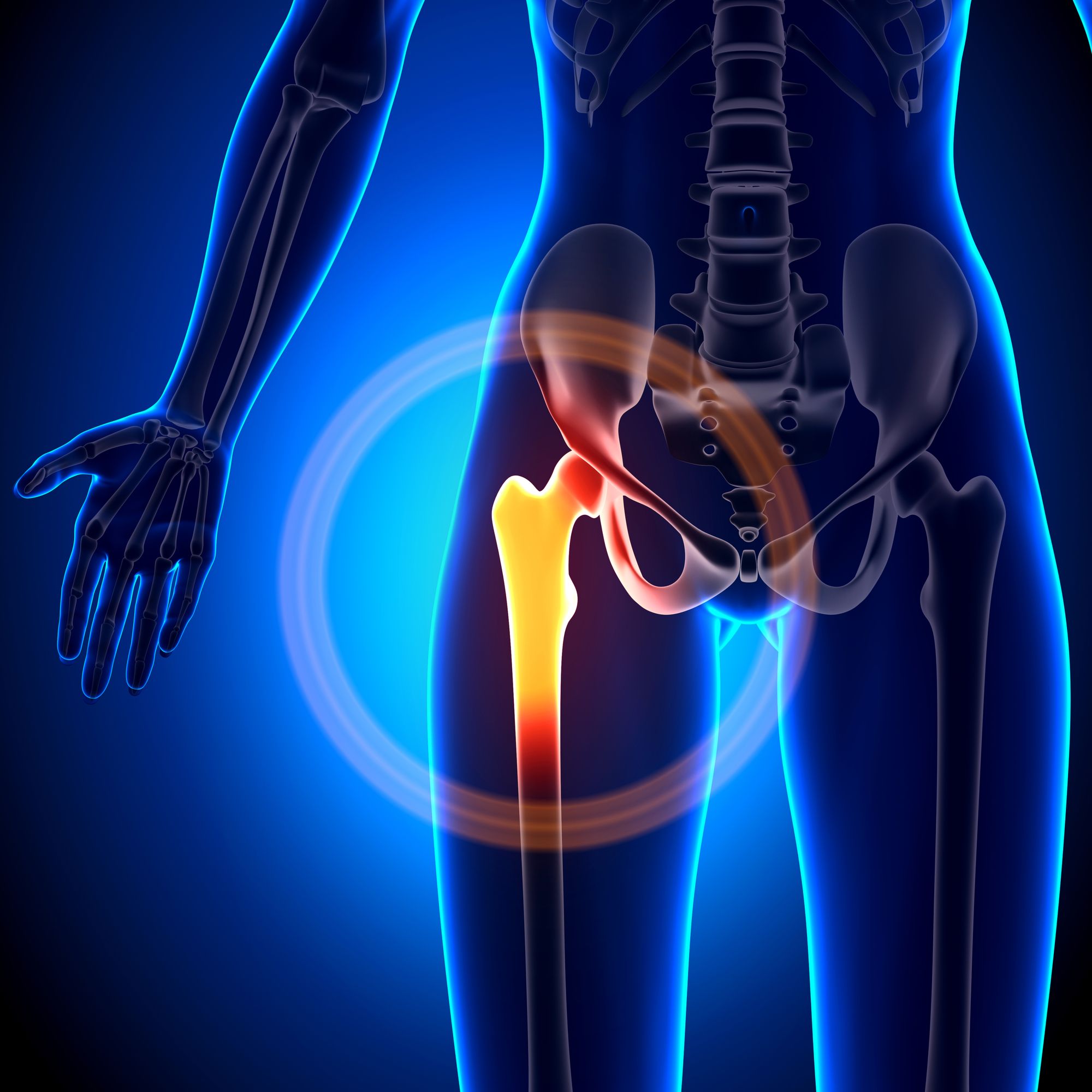 THE SIMPLE HIP HIERARCHY
TO FAST TRACK CHANGE
Like building a house, you have to start with a solid foundation. You can't put up the walls first, right?
The same goes for your hips and that foundation starts at the joint.
The hip joint has a specific hierarchy in terms of which movements are most essential (and usually cause the most problems).
When we attack this hierarchy in the right order with mobility exercises that strengthen your joints, your nervous system calms down and:
Releases all of that tightness…and all of those aches and pains
Increases range of motion and flexibility
Decreases movement compensations, reducing the risk of future problems
Improves balance, posture, and all movement
Develops strength and control at your joint which increases sports performance
I will guide you every step of the way and show you an easy-to-follow process for using this hip hierarchy to make long lasting change.
Introducing....
THE HEALTHY HIPS 10 DAY CHALLENGE
Your step-by-step guide to unlock tight, sticky hips...for good!
Join the Challenge NOW!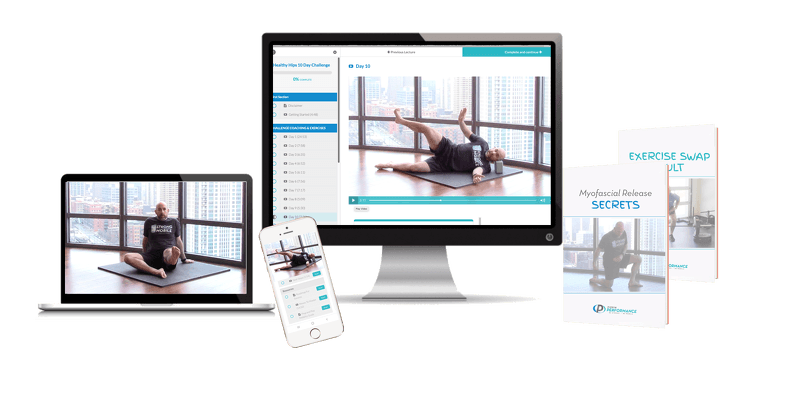 10 MINUTES A DAY FOR 10 DAYS. 
10 STEPS TO HEALTHY HIPS
During this fun, easy-to-follow online experience, you'll not only get the simple and effective exercises I use with clients to help relieve tight, sticky hips, but you'll learn:
How to move which is the key to creating…and keeping, healthy hips. 
My go-to method for assessing your hip health, so you can quickly see where movement limitations are coming from.
The 2 most important movements of a healthy hip that causes every single problem within them so you know how to prioritize training on your own.
How to get ahead of problems before they start.
The "Goldie Locks Method" for knowing exactly what you're supposed to feel…and not feel…during each exercise so you can relax your body and allow change to take place.
How to incorporate this in your routine without taking time away from other activities.
Do it from your living room, during breaks at work, while watching your kid's little league game. You can literally participate from wherever you are.
Beginners, to advanced movers welcome!
MEET YOUR COACH
MATT PIPPIN
NSCA C.S.C.S., FRC M.S., C.F.S.S.
Most well known as "the mobility guy", I've been a Strength and Mobility Coach for over 15 years, having worked with 1,000+ collegiate, professional and everyday athletes move, feel and perform better so they can go out and enjoy all of the active things they love. 
​
Sharing mobility training with others is not only a passion, it's personal.
After struggling with nagging hip issues for years that I couldn't seem to get rid of no matter how many modalities I tried, I finally found a solution that has completely changed my life and the lives of my clients. 
​
That's why I'm so excited to bring you the Healthy Hips 10 Day Challenge so you can make change and get back out there, pain-free.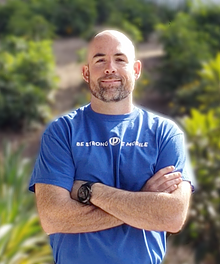 WHAT YOU'LL GET
This program is broken out into 10 days of simple, digestible coaching delivered through video instruction and PDF guides that you'll have lifetime access to.
You'll walk away with the confidence to take control of your self-care now and in the future with the following tools: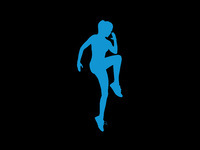 A New Exercise Each Day
To help you target your hip flexors, glutes, hamstrings, IT bands and groin.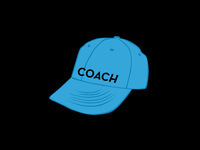 Daily Coaching
To help you understand "the why" behind how your hips work and why problems happen.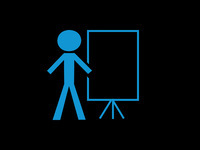 A Structured
3 Week Kickstarter Plan
Showing you exactly what to do after the challenge so you can keep progressing.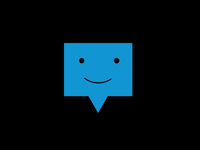 Questions along the way? You're not alone in this! Email Coach Pippin anytime for support along every stage of your mobility transformation.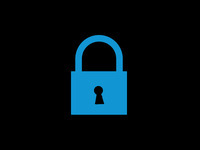 BONUS!
Exercise Swap Vault
Get access to our "swap vault" that has video instruction on movement alternatives you can do while working on your hips, so you can keep making gains, without the pain.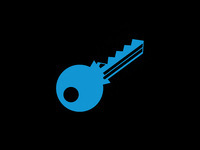 BONUS!
Myofascial Release Secrets
Learn when and how to use the most common myofascial release tools in the most efficient and effective way possible so you can stop wasting precious time.
ARE YOU UP FOR THE CHALLENGE?
Join me for the Healthy Hips 10 Day Challenge and get instant access to daily exercises, coaching, a structured plan and so much more!
SEE WHAT OTHERS ARE SAYING
"I loved that i had 8-10 minutes of accountability per day. It was the perfect addition to my routines. I noticed that my hips have felt much stronger and I am more in tune with their movements when i am biking, hiking, or practicing yoga. Thank you!"
- Julie K..
"What I liked most about this challenge is that the exercises were short enough that they were easy to fit in throughout the day."
- Gregg C.
"Since doing the exercises from this program I'm way more aware of my hips during lifting! You did such a good job of explaining all of the movements."
- Amanda C.
"I love the fact that there is no gym equipment involved and you can do this work anywhere. Coach Matt's encouraging and positive attitude was awesome."
- Brian H.
"The exercises are simple and such a different approach. After starting the challenge I was able to get on and off my bike much easier the other day because there was less impingement trying to lift my foot over it."
- Kevin W.
"I loved everything about the Healthy Hips Challenge and can't believe how quick it went! I definitely feel more flexibility in my hips and will be doing these every day from now on! :)"
- Britny S.
"I really liked that these are simple, short exercises that work! I feel a little more loose when sinking into a squat!"
-Januz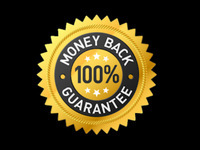 14-DAY NO QUESTIONS ASKED MONEY BACK GUARANTEE
When you join the Healthy Hips 10 Day Challenge, you're protected by our 14-day 100% Satisfaction Guarantee. If you go through the training and are unsatisfied, simply contact me within 14 days and I'll give you a 100% refund, no hard feelings (but I might cry). 
This is completely risk-free… 
​
You have nothing to lose…except wasted time on that foam roller.

WHAT YOU'RE GONNA GET...
When you join us for the Healthy Hips Challenge you'll get lifetime access to the following coaching, delivered via videos and PDF guides:
10 of the most powerful mobility exercises to target your hip flexors, glutes, hamstrings, IT bands and groin.  ($150 Value)
Self assessment tools ($150 Value)​
3 Week Kickstarter Plan ($300 Value)
Access to Coach Pippin ($400 Value)

BONUS!

 Exercise Swap Vault ($100 value)

BONUS!

 

Myofascial Release Secrets 

($100 value)
​​
TOTAL VALUE = $1,200
YOU MIGHT BE WONDERING...
How long do I have access to the Challenge?
You have lifetime access to everything from the Challenge so you can always go back if you want to reference materials. 
What equipment do I need? 
Don't worry, no equipment is needed to participate in the Healthy Hips 10 Day Challenge however, there are common props we use that you can find around your house that include:
Something to balance with like a foam roller, wall, chair, counter, etc.
A yoga block or something similar like a pillow, folded towel, or blanket.
A magic marker, toothbrush holder, or something similar that's about 1/2 an inch to 3/4 of an inch thick.
Do I need a gym membership?
Nope! You can do these exercises anytime, anywhere. Isn't that awesome?
How much time will this take me? 
Your coaching will take less than 10 minutes a day with the exception of day 1 where we do a quick movement assessment in addition to that day's exercise.
What skill level is this for?
The Healthy Hips 10 Day Challenge is for anyone at any skill level. During each exercise, I coach through how you can increase or decrease the intensity depending on what works for you as well as different modifications based on how you may be feeling.
How does the Challenge work? 
When you enroll in the Healthy Hips 10 Day Challenge, you'll get instant access to the program via a private account where you can dive right in to day 1. Each day, we'll introduce a new exercise and coaching to keep you progressing while avoiding overwhelm. You'll also receive daily emails with guidance on your new exercise, with explanation of why you're doing it and what it will help you with. 
What specific issues will this Challenge help with?
The Healthy Hips 10 Day Challenge has been designed to help anyone who has struggled with overall tightness in your hips, inner thighs or feel locked up in your lower region. Some specific issues include:
Knotted up psoas (hip flexor)
Hamstrings that feel like steel cables
Chronic IT band tightness 
Glutes that always feel tight
Limited in squat depth
Anyone who participates in a lower body dominant activity that wants to be proactive and supercharge performance
Will this interfere with my current training or exercise program?
Absolutely not. The great thing about mobility training is that it complements the activities you're currently doing and will help you improve performance like crazy.
What if I am unhappy with this program? 
I genuinely hope you're completely thrilled with this program but if for any reason, you've gone through it and are unhappy with your results, we have a 14-Day Money Back Guarantee policy. 
READY TO UNLOCK YOUR HIPS?
Join me for the Healthy Hips 10 Day Challenge and get access to daily exercises, coaching, a structured plan and so much more!